Conie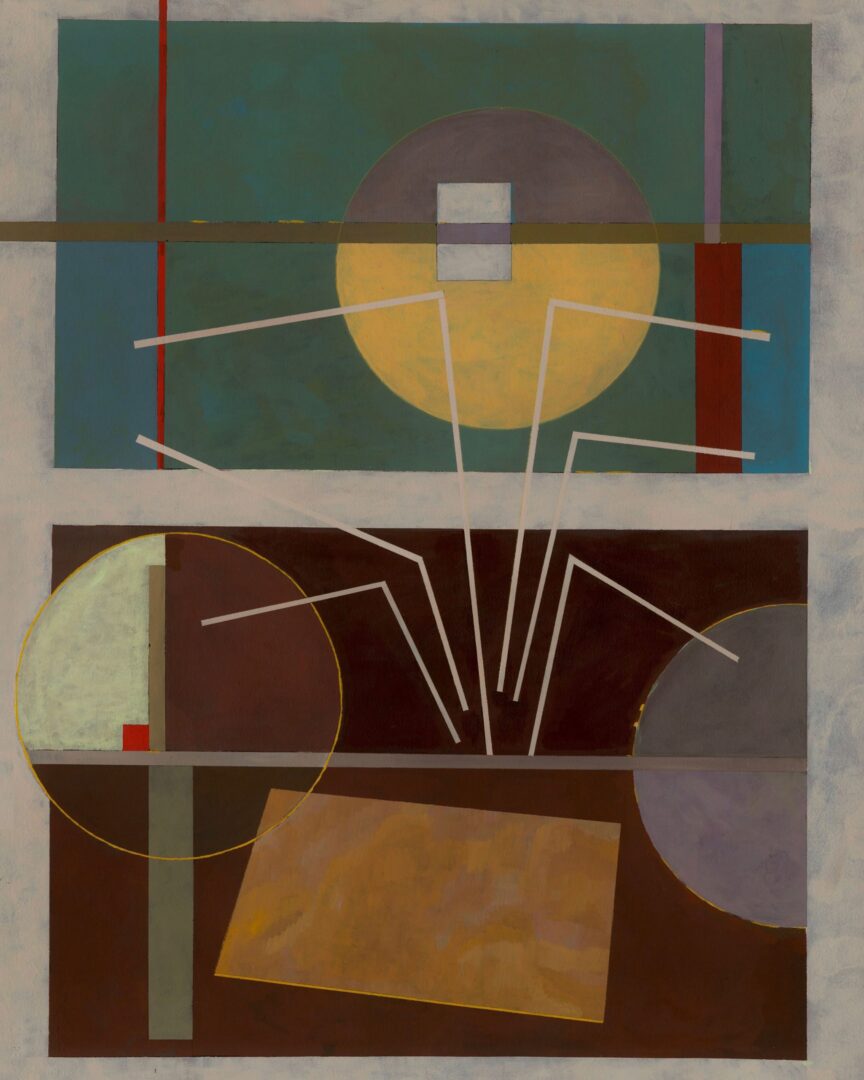 Stills by

Conie Vallese

Portrait by

Josh Olins

Words by

Nicholas Goodman
8
This pandemic has transformed life as we once knew it. It has taken loved ones, shuttered businesses, and tethered many to their homes. Though the future still remains uncertain, this shared isolation has revitalized our sense of community and even, become a source of inspiration. While each of us grapples with the sadness, anxiety and ennui of this moment, many are delving into themselves and the things they are surrounded by to find some respite. For this series, we asked a handful of artists, models and collaborators to share their aperture on this experience in their own words and images.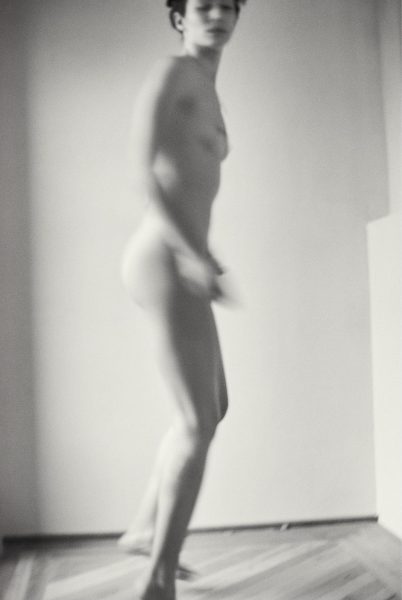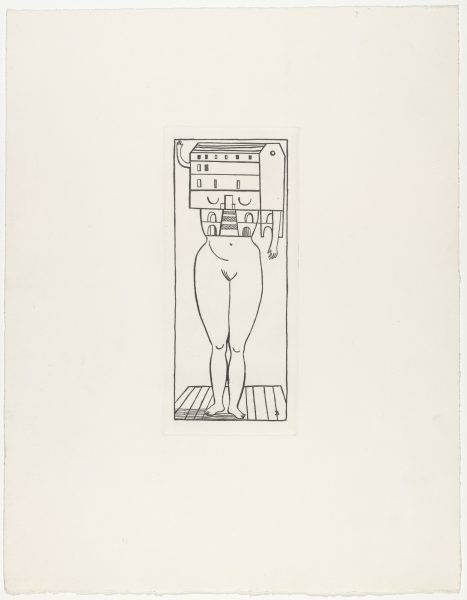 UNCONDITIONAL: How do you feel right now?
Conie Vallese: Calm, but aware that it could shift to the opposite.
UM: Do you have a routine or daily rituals at the moment?
CV: Exercising in the morning for at least an hour has been the one routine that I've established. After that, I let the day flow depending on how I feel. I have stopped thinking about "productive time" or of time as clocks and numbers. Instead, I am focusing on how I can make myself and others feel good.
UM: Name a few things you've been able to do that you never normally have time to:
CV: Finally found time to make my favorite recipe "pastel de papas" and grandmother style beets and potato gnocchi, homemade soups, and banana bread. I have been dropping off some to a few friend's doors. It is not so much about the act of cooking but the sharing of what you make that makes this activity so special.
UM: In what ways is this time making you think about life and what you want out of it?
CV:I think this sort of additional time–we can describe it in many ways–tends to lead any sensitive person into a particularly introspective thought process. If anything, those thoughts are magnified by this stillness we are all having forced upon us. With this, there is a sense of calm amidst the chaos and preoccupations. This " unproductive" time brings these thoughts to a place where they feel more digestible, it gives you more time to go deeper into understanding yourself and acquire further self-knowledge. I think good thoughts come from stillness.
UM: What changes do you want to make in your life or work as a result of this?
CV: I would like to stop rushing to get things done, and practice becoming more present with all the things I do on a daily basis. I will always continue asking myself questions.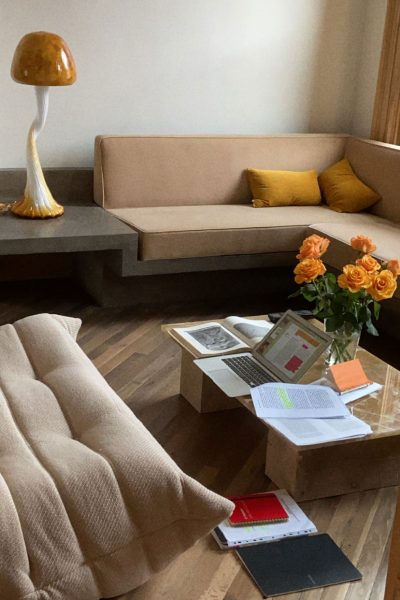 From The Poetics of Space by Gaston Bachelard (1958)As soon as we become motionless, we are elsewhere, we are dreaming in a world that is immense.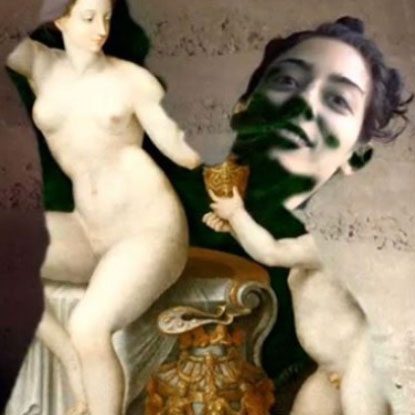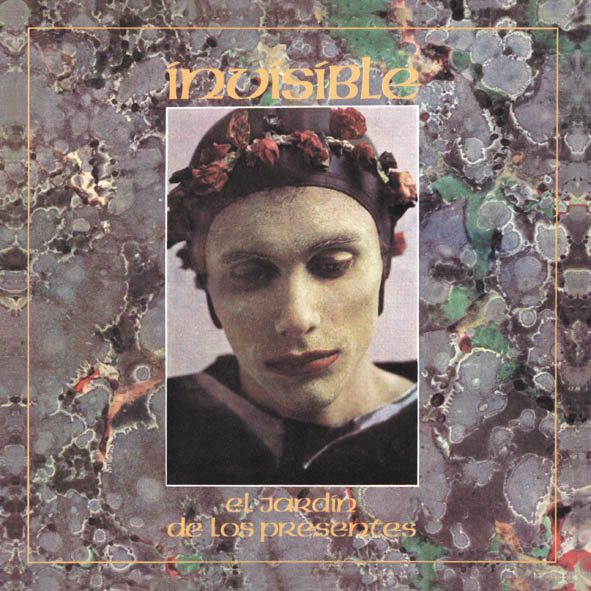 UM: 5 positive things that you have experienced as a result of isolation:
1. I value even more the strength and solidarity of my relationships with my partner, friends and family.
2. Rebuilding conversations with old friends I haven't spoken to much in the past years.
3. Reading for hours in bed and not being on the A train.
4. Painting, painting, painting.
5. Weirdly having less anxiety in the day-to-day has been a source of relief during this time, as well as envisioning a clear future. This has helped simplify how I best make decisions for myself to suit my needs at the present time, and not think so far ahead.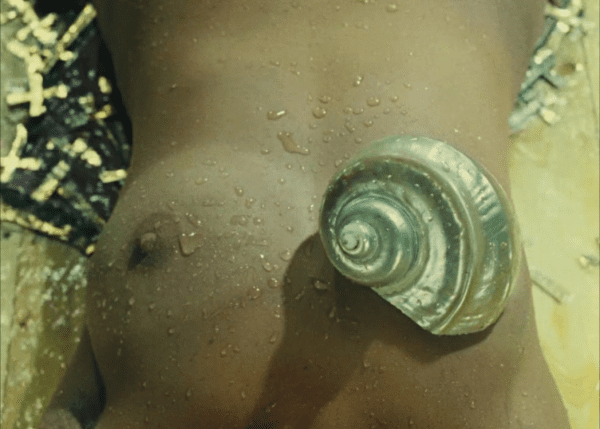 Conie on life post-quarantineI would like to see more awareness in regard to the way we consume absolutely everything. From food to clothes and non-sense modern prefects, we need so much less.
UM: What have you realized or come to understand about yourself that you didn't before this experience?
CV: I am experiencing a lot of reassurance from within myself, rather than a particular realization about myself.
UM: In your ideal world, what would be some of the changes you would like to see post-quarantine?
CV: I would like to see more awareness in regard to the way we consume absolutely everything. From food to clothes and non-sense modern prefects, we need so much less. People accumulate and accumulate and accumulate so many things…
UM: What do you miss most?
CV: I miss hugging my friends and seeing smiling faces.
UM: If you could be quarantined anywhere, with anyone?
CV: I would be with who I am with right now, where I am right now.
Stills by Conie Vallese, Portrait by Josh Olins, Words by Nicholas Goodman